MockupVR · Build VR designs in Virtual Reality
Move stuff in VR to create VR :) Coming soon to Daydream View!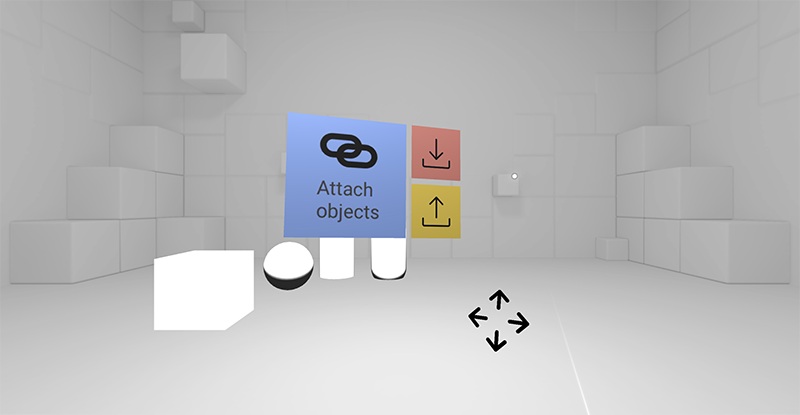 Project Goal 

· Design a low-fidelity prototyping tool to mock-up Virtual Reality environments in a Virtual Reality headset
VR Platform

· Daydream View
Result
· Coming soon to Daydream View App store
Background Research
I conducted an extensive review of the existing VR in VR authoring platforms and the past publications about VR interfaces as well. You can
read more about it here
.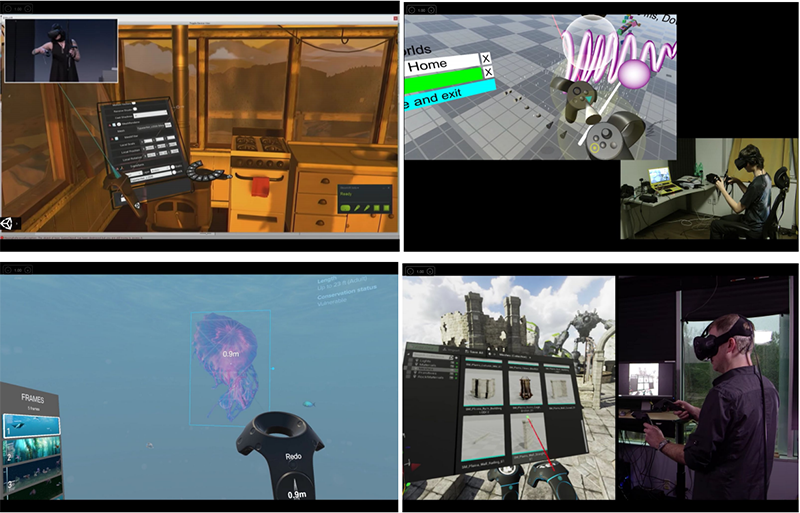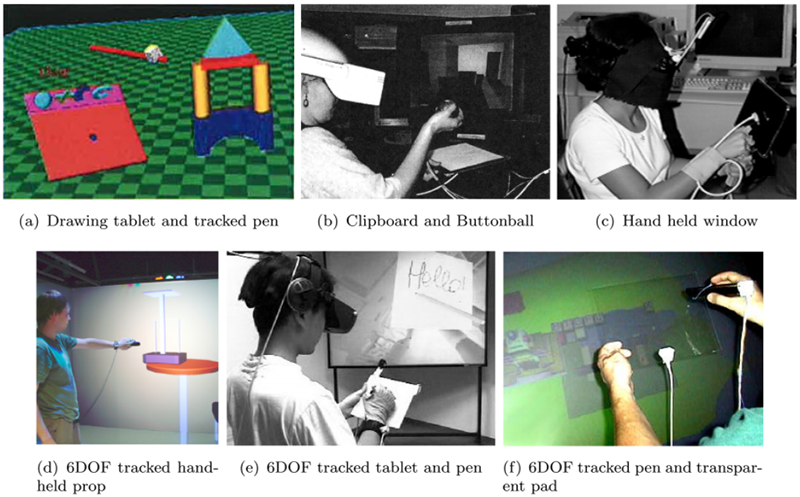 Concept Exploration - Part 1

· Gaze-Based
· Controller Based
· Speech Commands
· Hand Gestures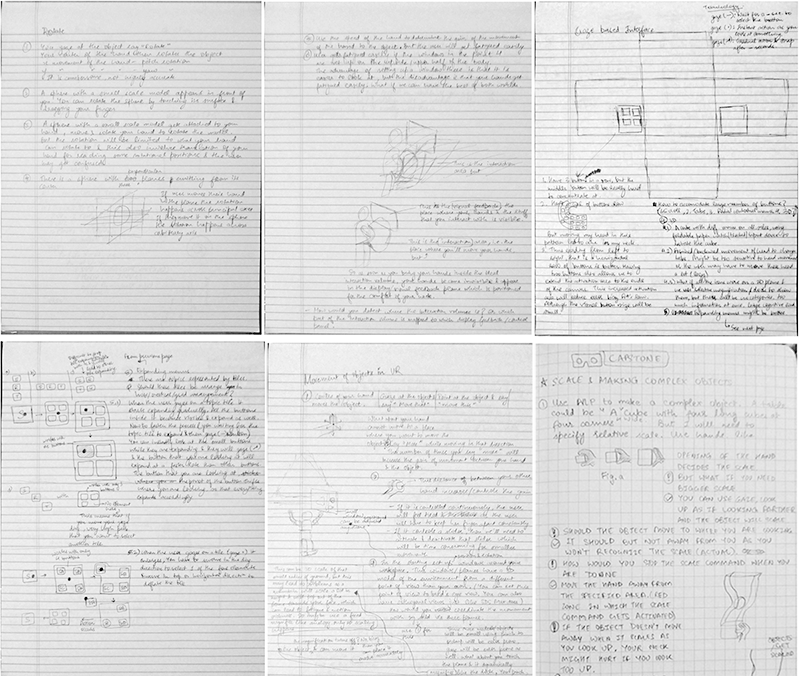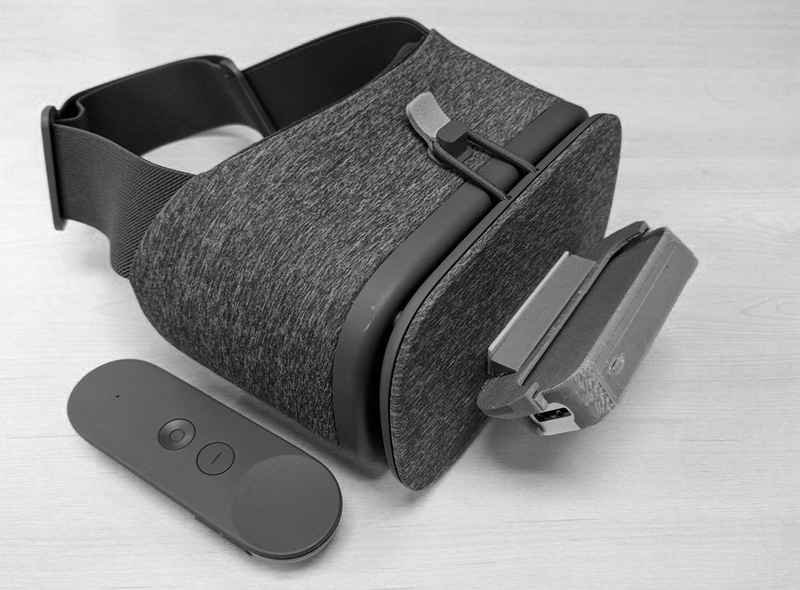 Prototype v1 - Hand Gestures
User Testing - Part 1 (One user)

The user was unable to use the hand tracking because of
limited Field of View of Leap Motion
. I decided to not pursue hand gestures as it will take a while for mobile VR headsets to include reliable and accurate hand-tracking.
Concept Exploration - Part 2
Prototype v2 - Daydream Controller

User Testing - Part 2 (3 users)

Problems identified
· Rotation feature is harder to understand
· Objects in the environment are too close
· State change of the object should be made clearer
Prototype v3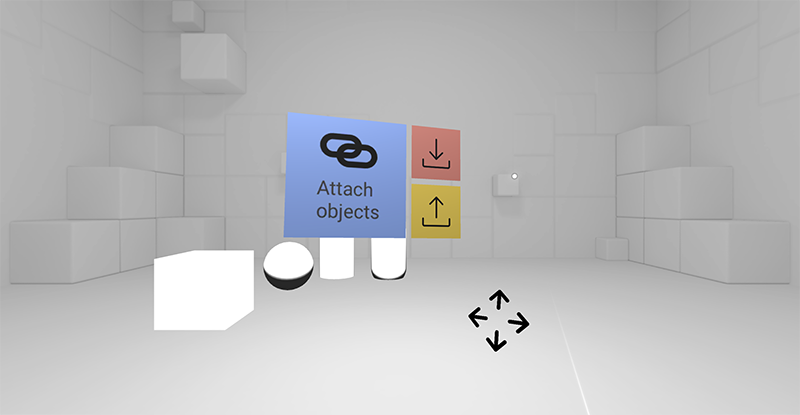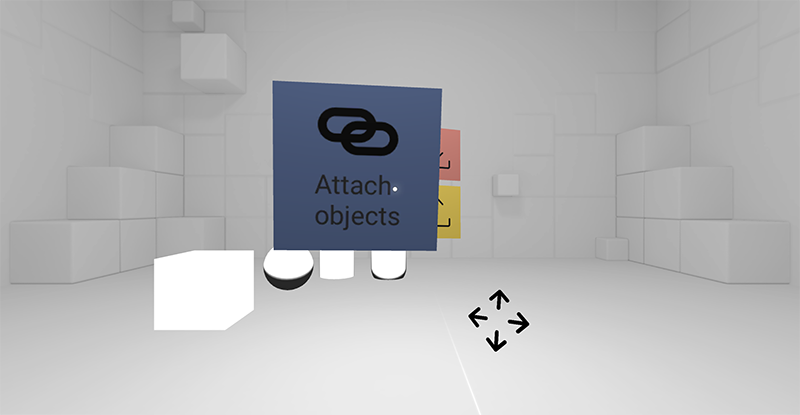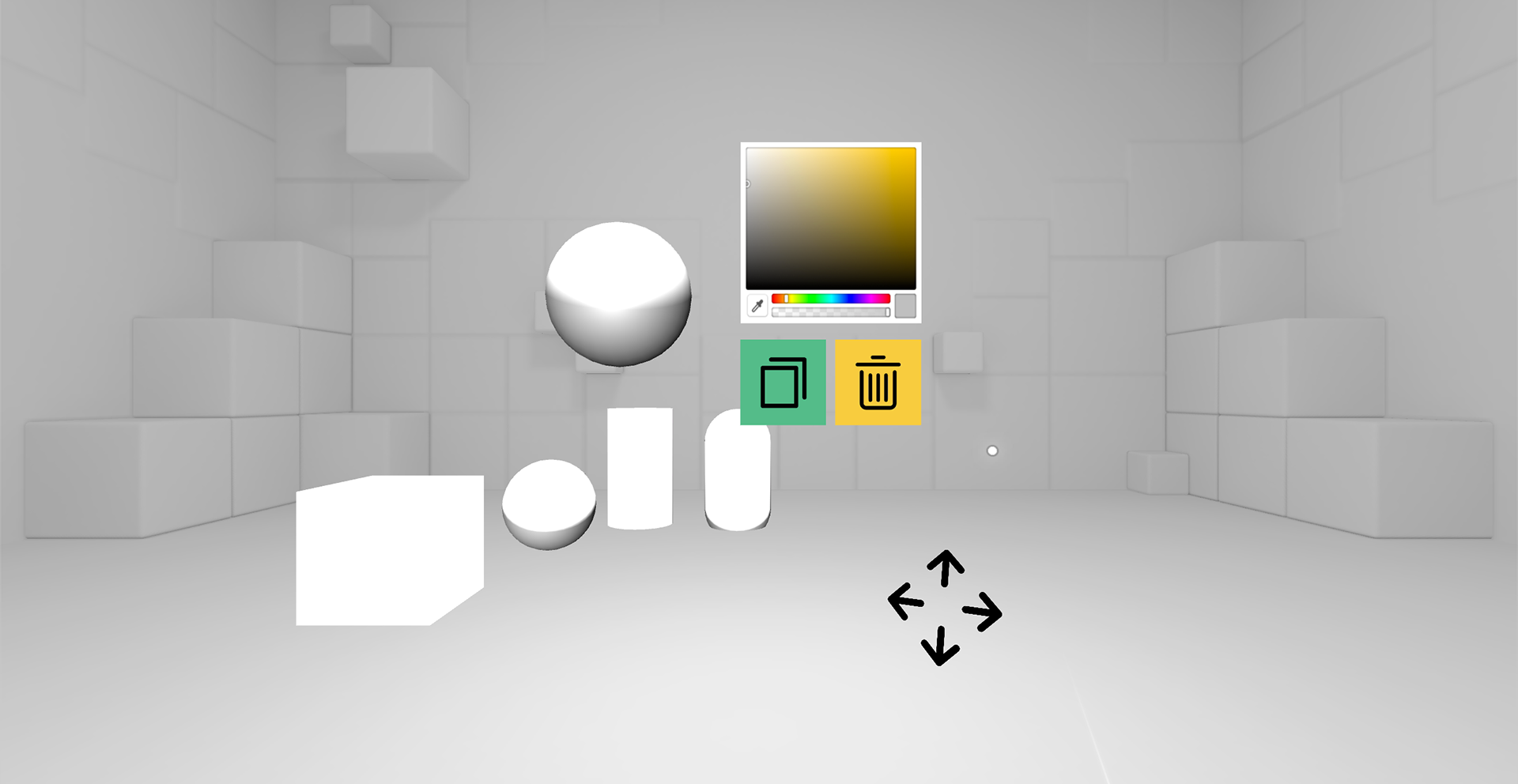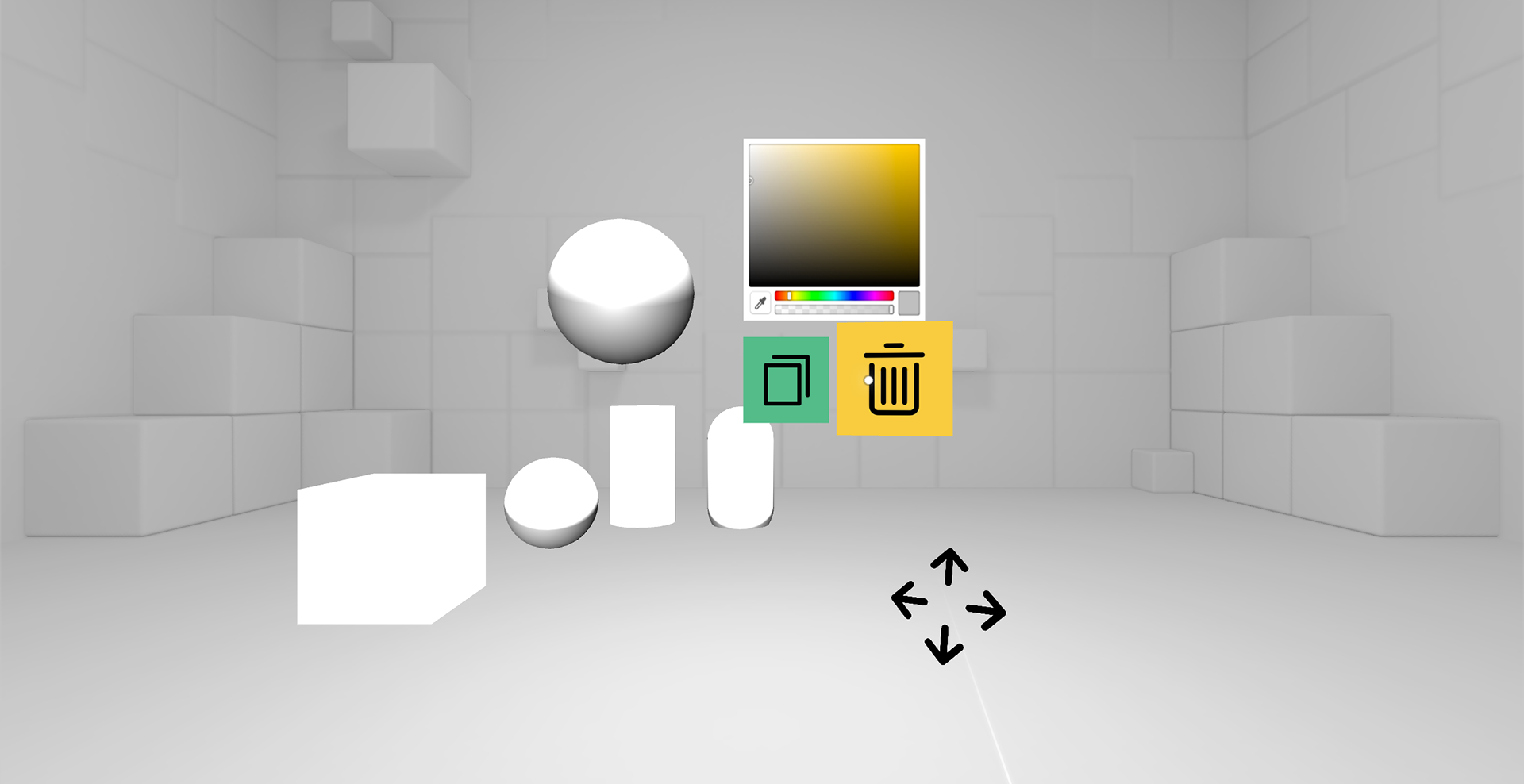 Next Steps
Develop solutions for these problems and implement them