Project Goal
Create a natural user interface for 3D modeling using Hand Gestures.
Interaction Design
· Left mouse button click - Specify 3D points or specify action events
· Right mouse button click - Rotate the camera
· Right mouse button click & first two fingers together - Pan and Zoom
· Forefinger and Thumb pinch - Freeze the 3D pointer to reposition your hand to cover more 3D space
Prototype 1
Prototype 2
Recently I was looking through my old projects and I came across this one and suddenly a dozen ideas popped around in my head. So I buckled up and one night later, had a significantly better prototype.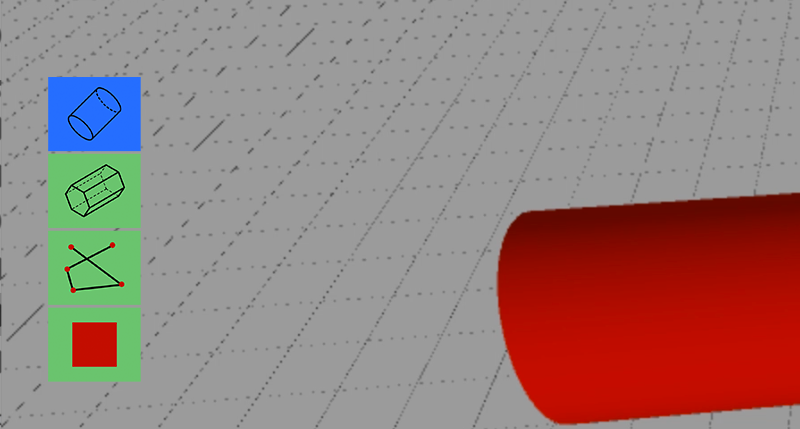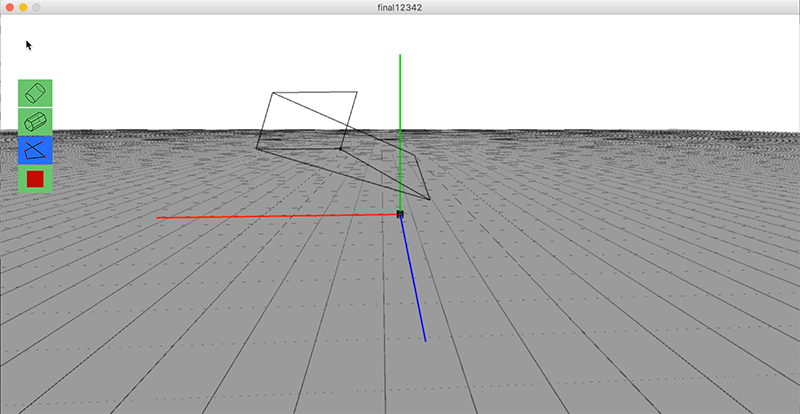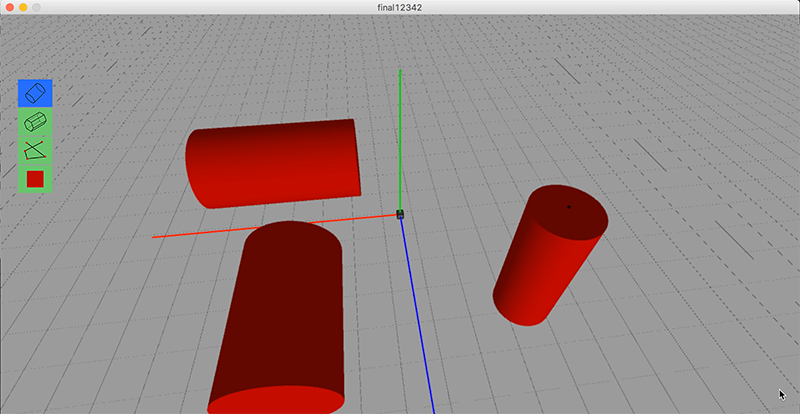 Next Steps
I realized that I can only go so far with ProcessingOrg since it was difficult to do multiple render passes, Leap Motion did not have a hand model that I could render in the scene. So I have decided to port this whole project to Unity.
Attribution
Two icons in the GUI were downloaded from the Noun project
1. Hexagonal Prism by Sam Martin from the Noun Project

2. Cylinder by Sam Martin from the Noun Project