Design Problem
Design a user experience to increase online sales of Washington Wizards Basketball game tickets
User Goals
Buy the Washington Wizards game ticket with minimum number of steps
Persona
A female in her mid 20's who has a full-time job. She lives around the DC area and commutes to work in a car. She spends most of her time at work sitting in front of a computer and doing blue collar work.
Key Insights
2. 
Easy access to information
- Venue and Time are important for professionals as they can only visit the game during off hours. So make this information very easy to find.
3. 
Digital Calendar
- Ability to add the event to the calendar as professionals rely excessively on digital calendars.
Wireframing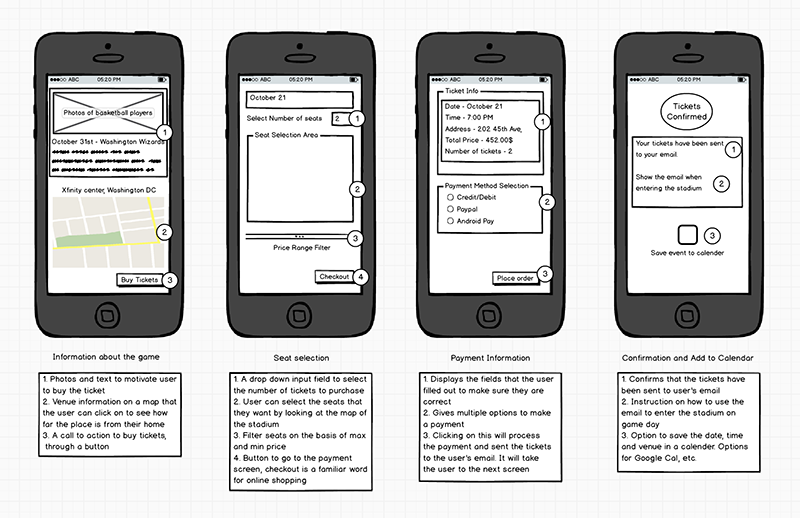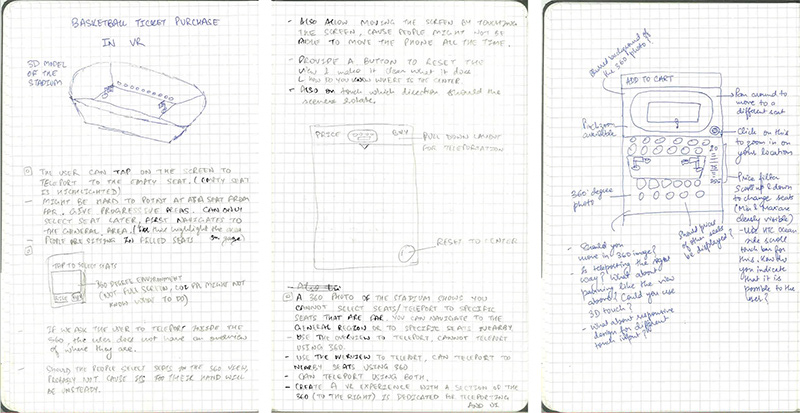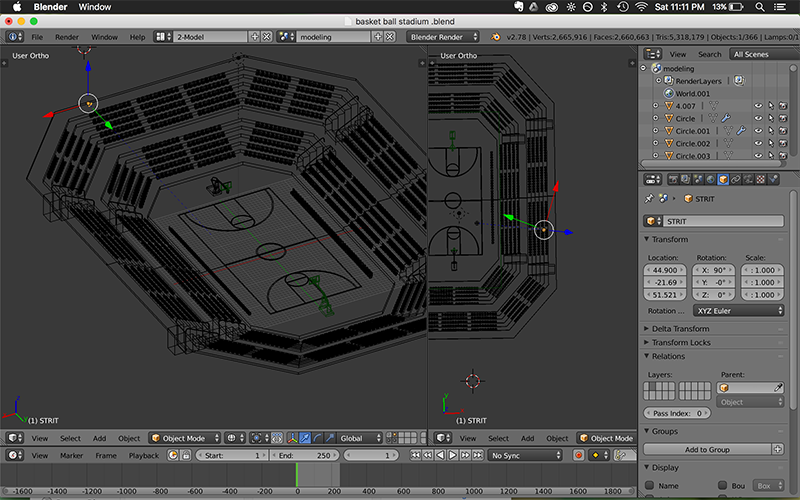 360-degree asset creation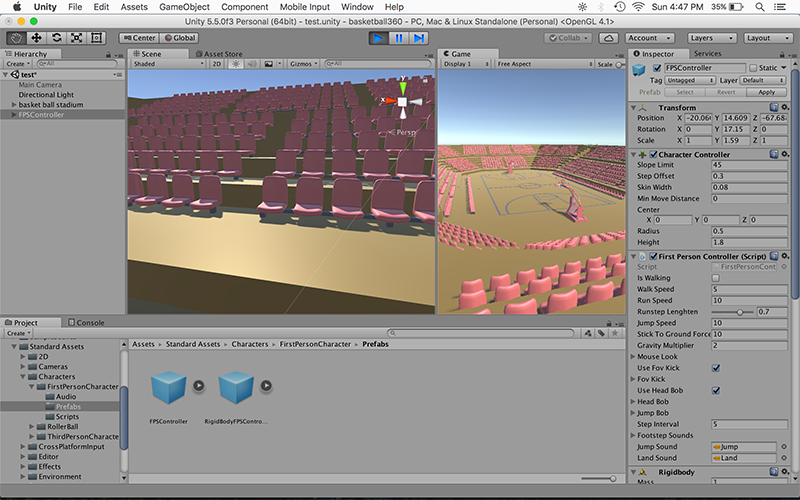 Prototype 2
Three component Interface
· Price Range scroll bar
· 360-degree photo of the view from the seat
· Mini-map at the top to move around the court