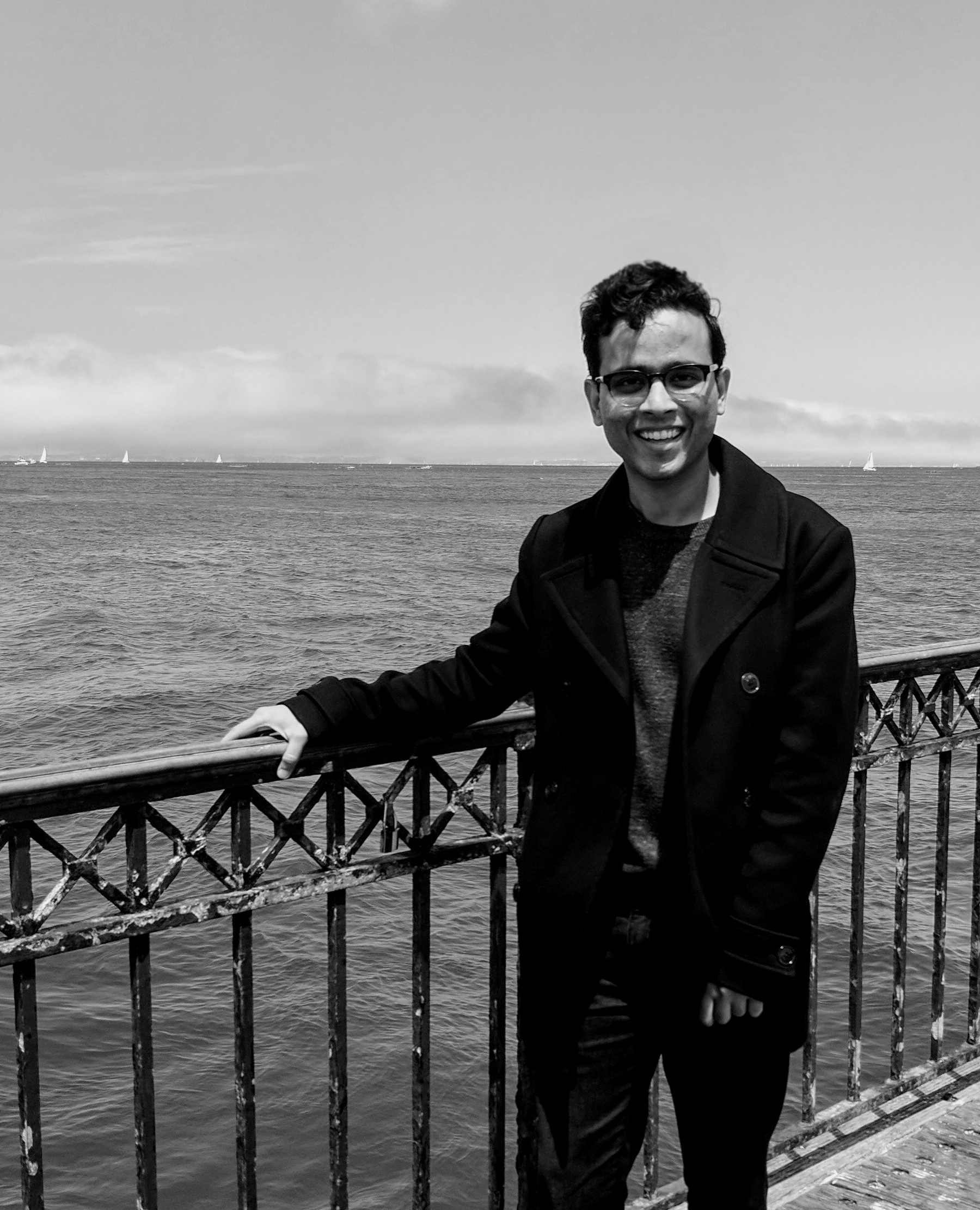 #Work
I am currently working as a Virtual Reality User Experience Designer at High Fidelity. Previously was a Virtual Reality Developer 
@UofMaryland
, and 
@Newseum
. I am also the creator 3D design tools 
MockupVR
 and 
Play3d
.
I have conducted Virtual Reality Development workshops for people at Nasa Goddard and consulted on their Virtual Reality efforts.
I write about Virtual, Mixed Reality and other stuff on
Medium
.
#Contact
Feel free to contact me at mukulagarwal + 7 + gmail + dot + com. 
I am looking for full-time positions in Virtual/ Mixed Reality starting June 2017.
#Achievements
Mukul has three provisional patents in Virtual and Augmented reality space, one of which was nominated as "Invention of the year award 2017" at the University of Maryland College Park.
His work has been featured on 
The Washington Post
 and Big Ten Conference 2017. He has also won awards at Hackathons in Washinton, DC, and Delhi, India.