I am crafting delightful user experiences to support positive social VR experiences at High Fidelity. My work has included designing a user experience to securely buy and sell 3D assets in the Virtual world using a blockchain. More interesting stuff to come soon.
Social Shopping Experience in VR
Role:
Product Design, Interaction Design, VR Prototyping, User Research and testing, 3D Modeling
Goal:
Design a social shopping experience for avatar wearables
Context:
High Fidelity had released a blockchain based commerce system to buy and sell virtual goods and support peer to peer transactions using High Fidelity Coin (HFC) cryptocurrency. This project was built to promote the use of the commerce system among users and act as a starting point for creators to create their own virtual stores.
Results:
Led to an increase in users and awareness about the technological capabilities of the platform among content creators. This project further acted as a foundation for the commerce system developed in the coming months.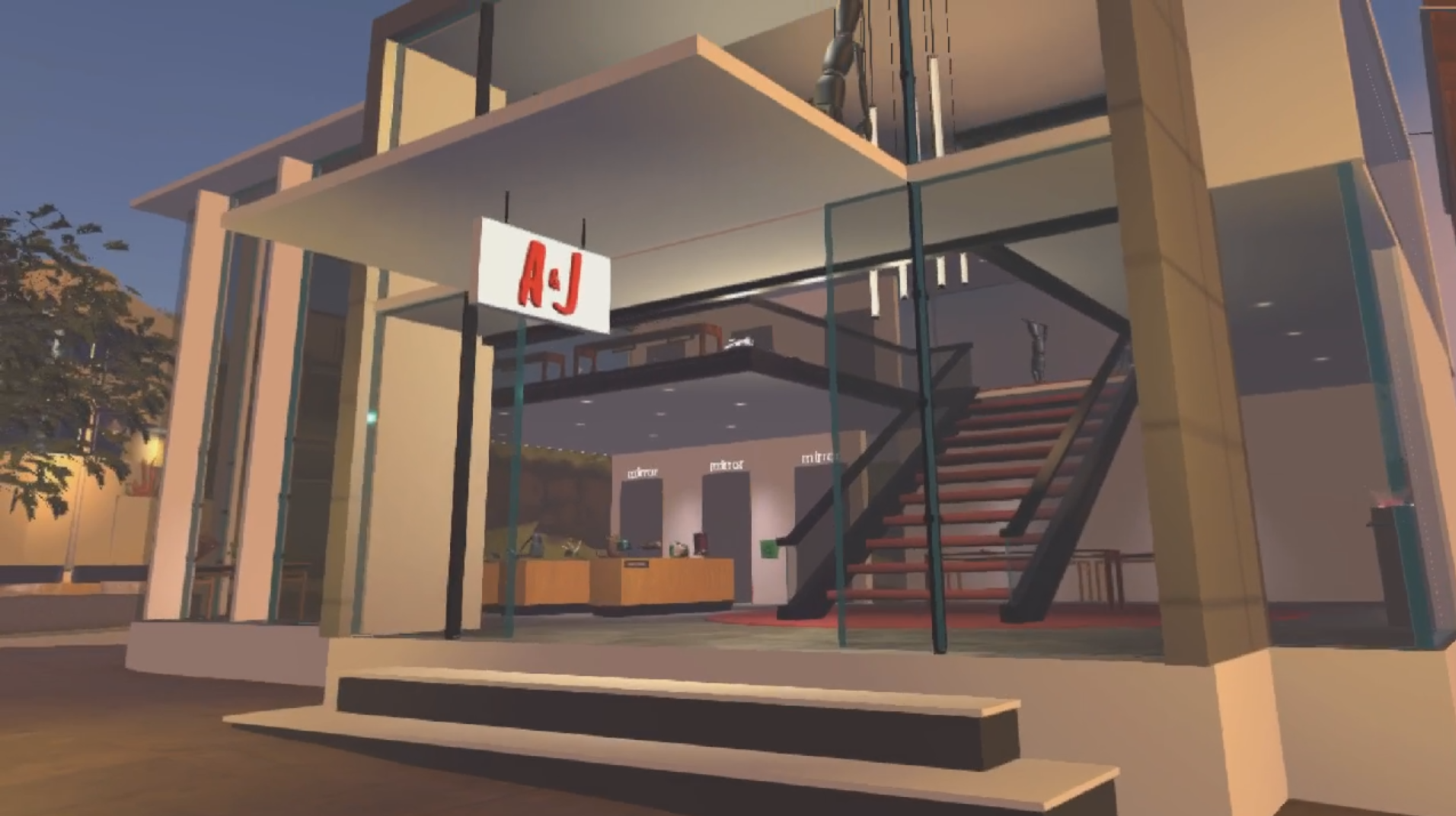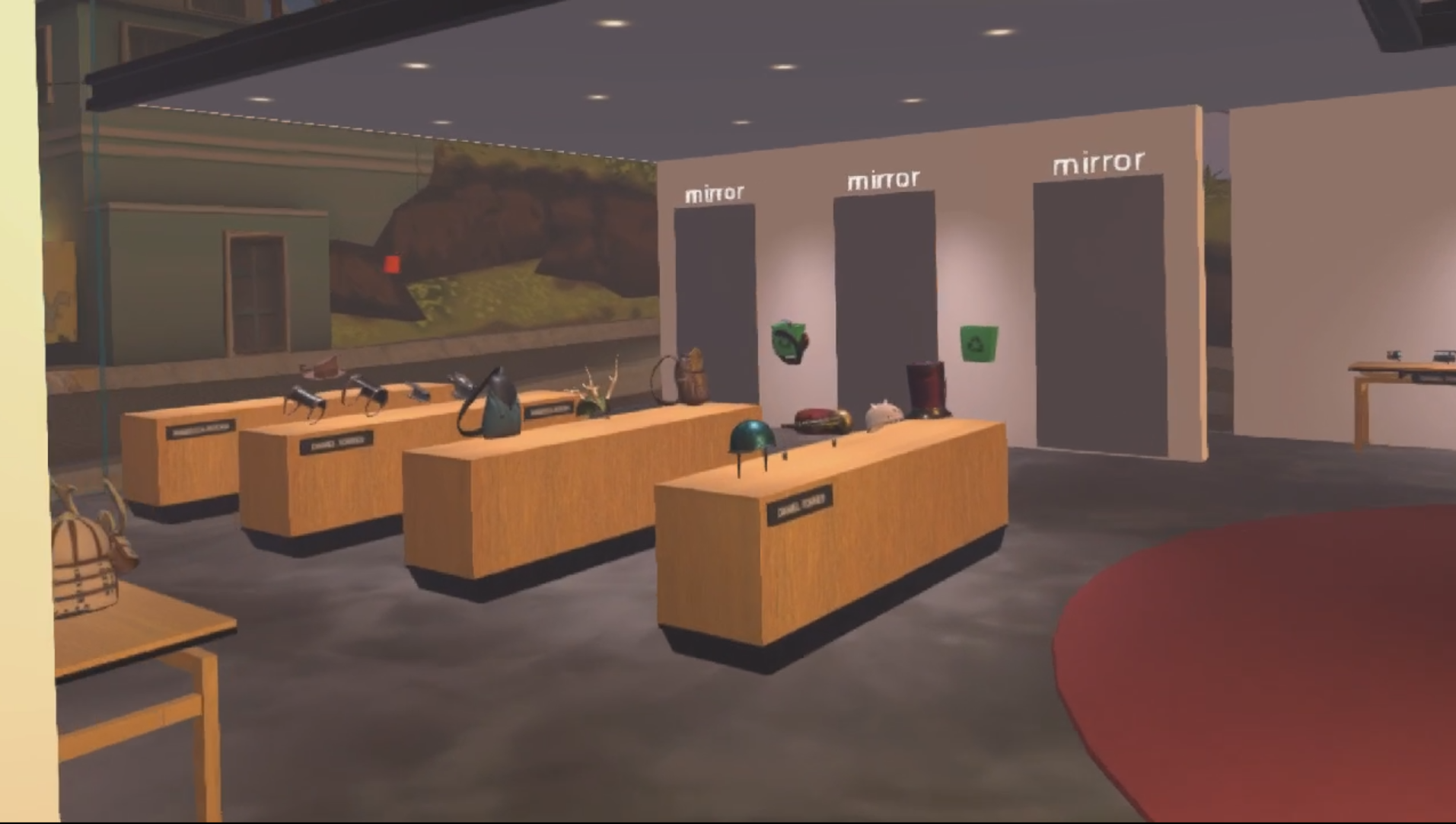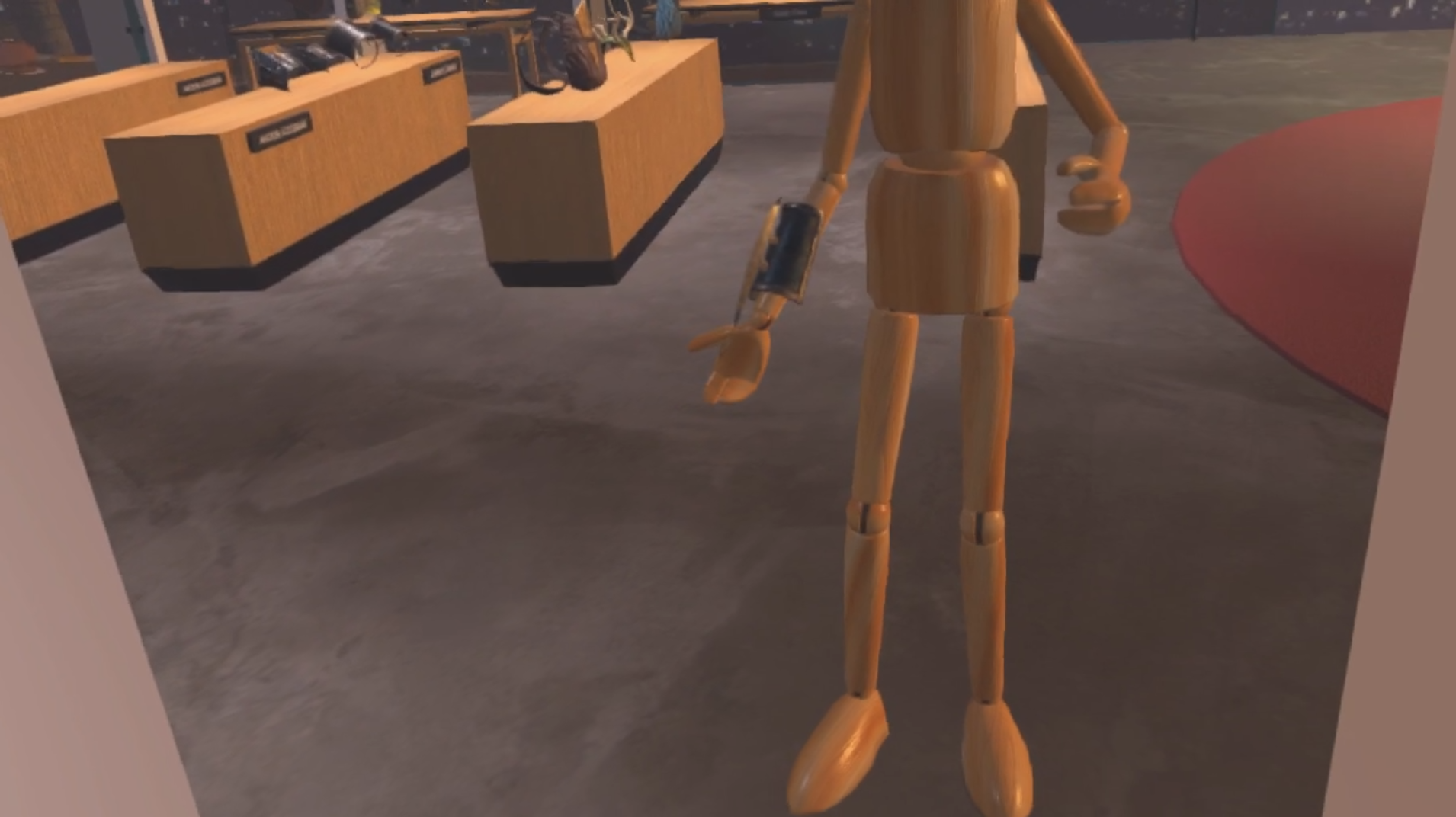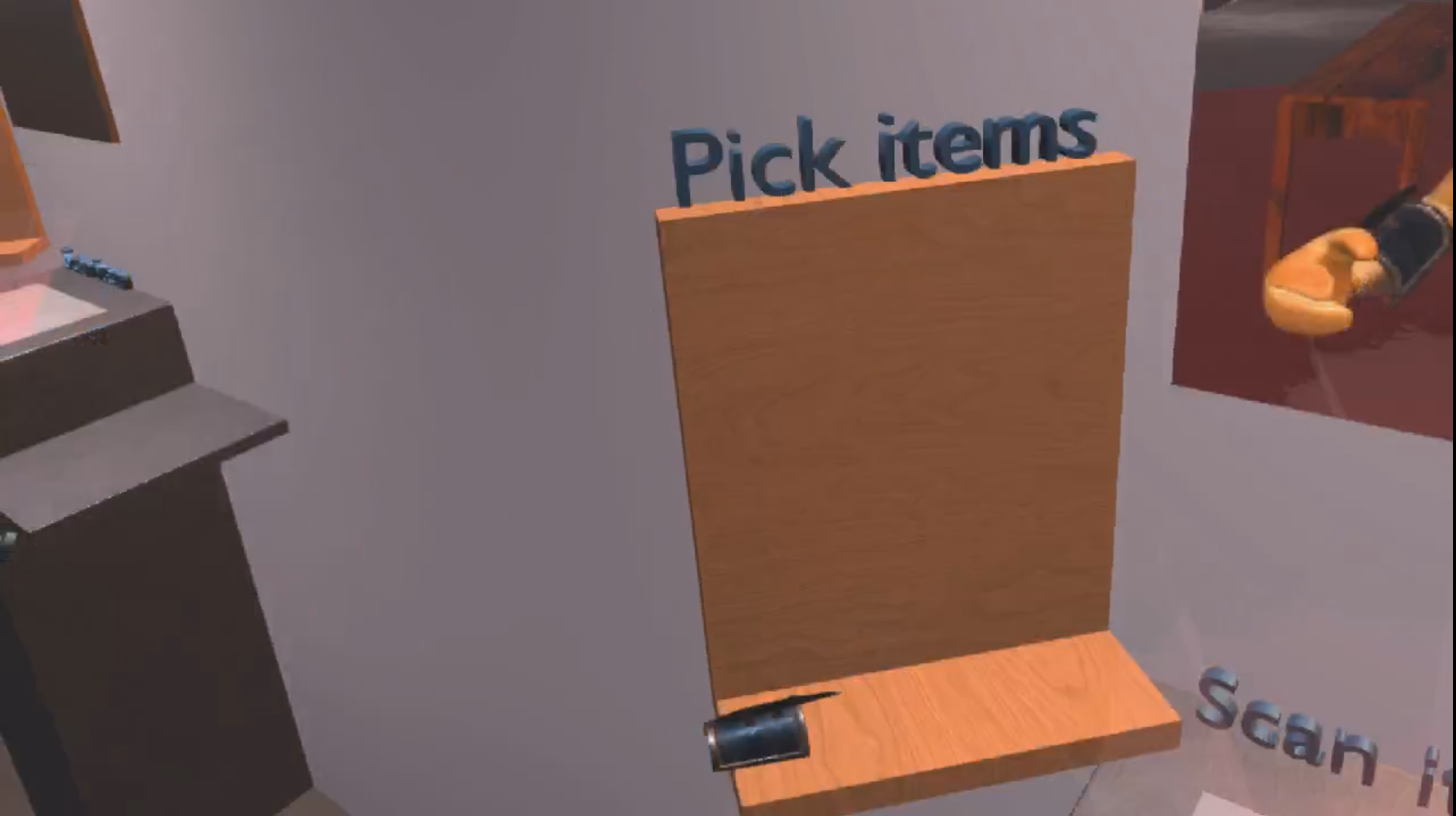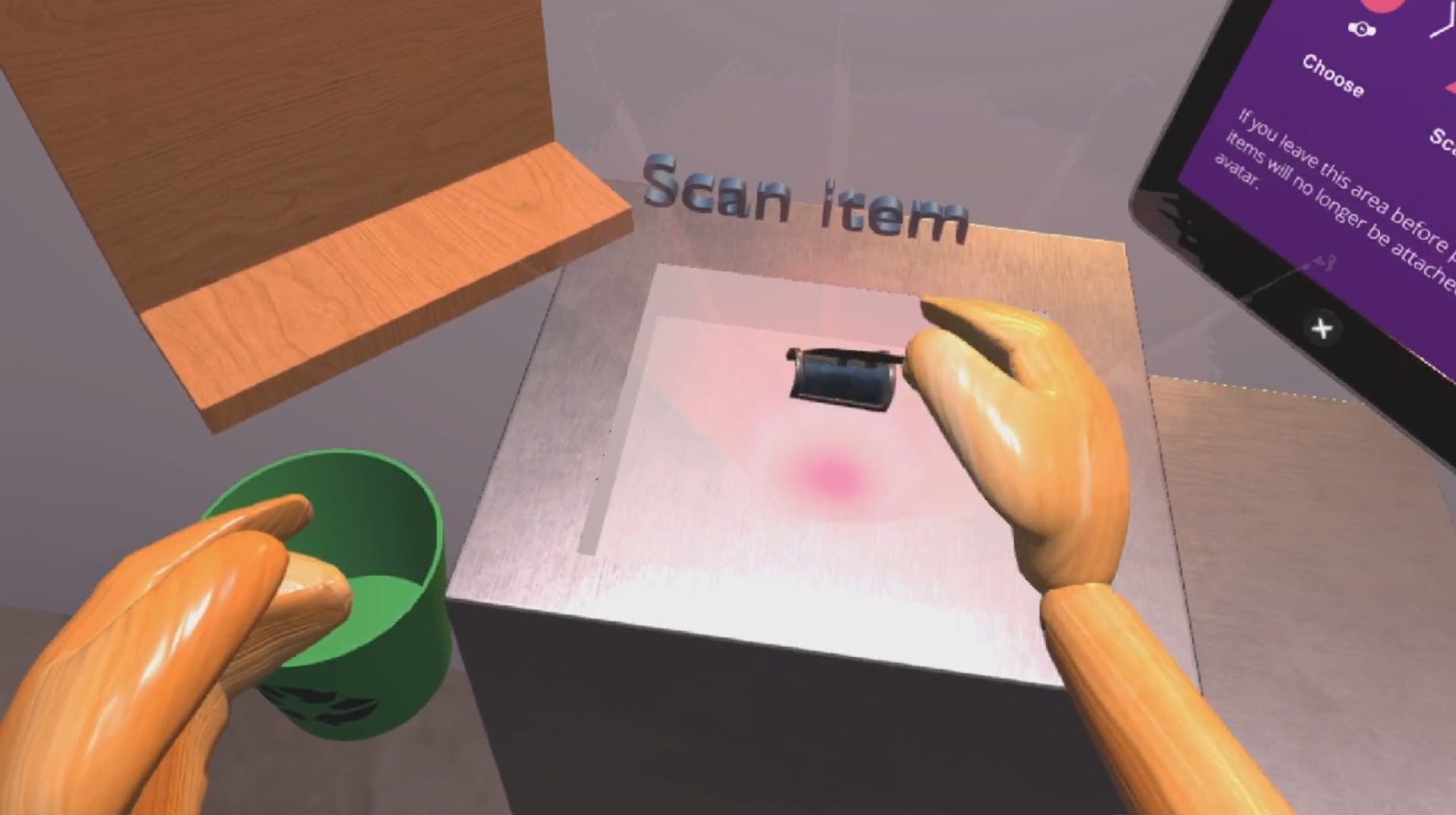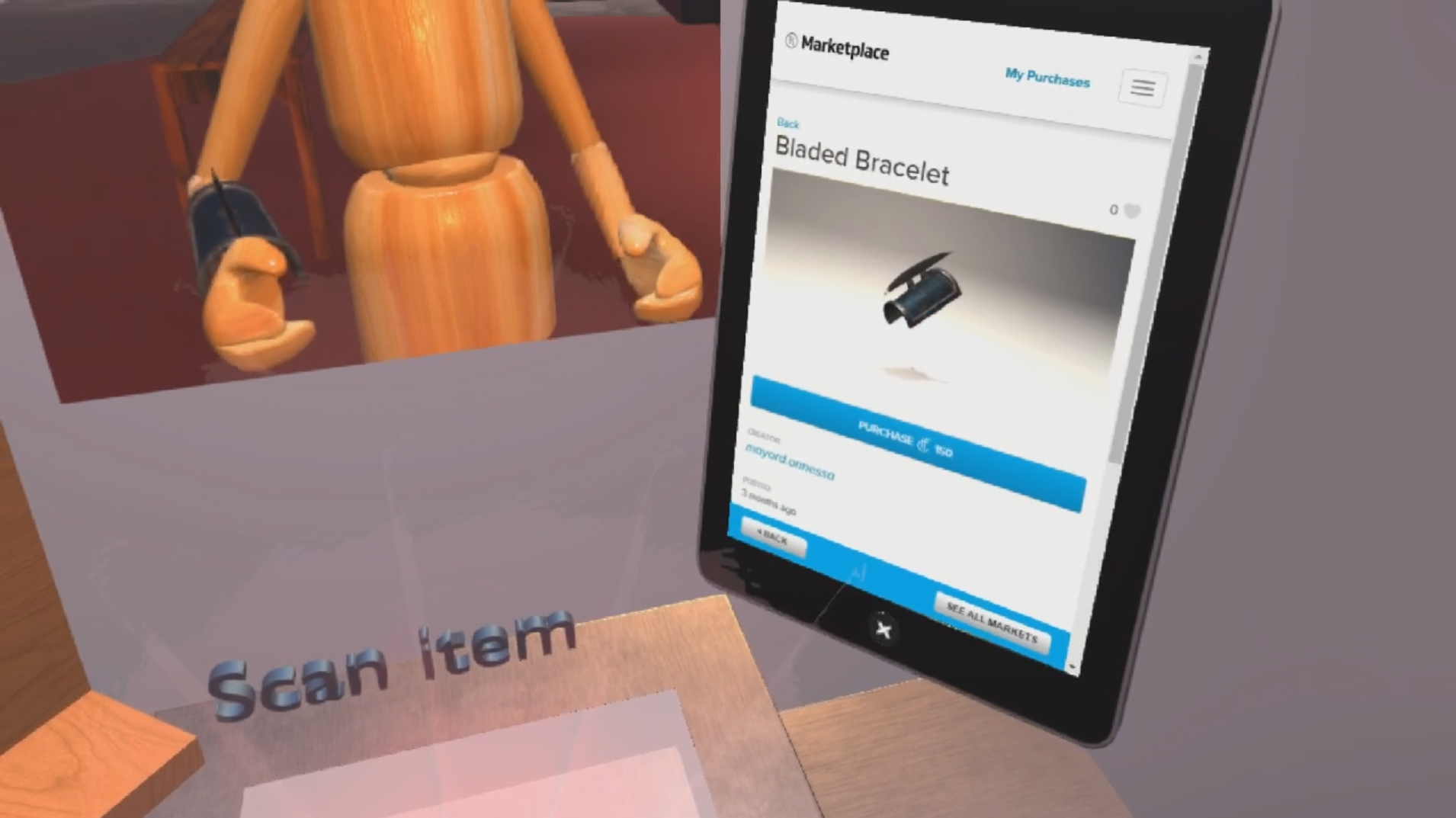 Avatar Identity Management System
Role:
Product Design, User Research, Graphic Design, 2D Prototyping, Wireframing, Usability testing
Goal:
Improve the user experience of avatar management and settings to make it easier for a first time user to represent themselves as avatars in High Fidelity.
Context:
The existing user interface had parts of avatar management and settings surfaced across multiple menu systems including redundancy in menus. This led to significant user confusion and frustration. The project's aim was to simplify the information architecture for avatar management and settings for a better user experience.
Results:
Significantly improved the information architecture resulting in an intuitive and easy to use avatar management system.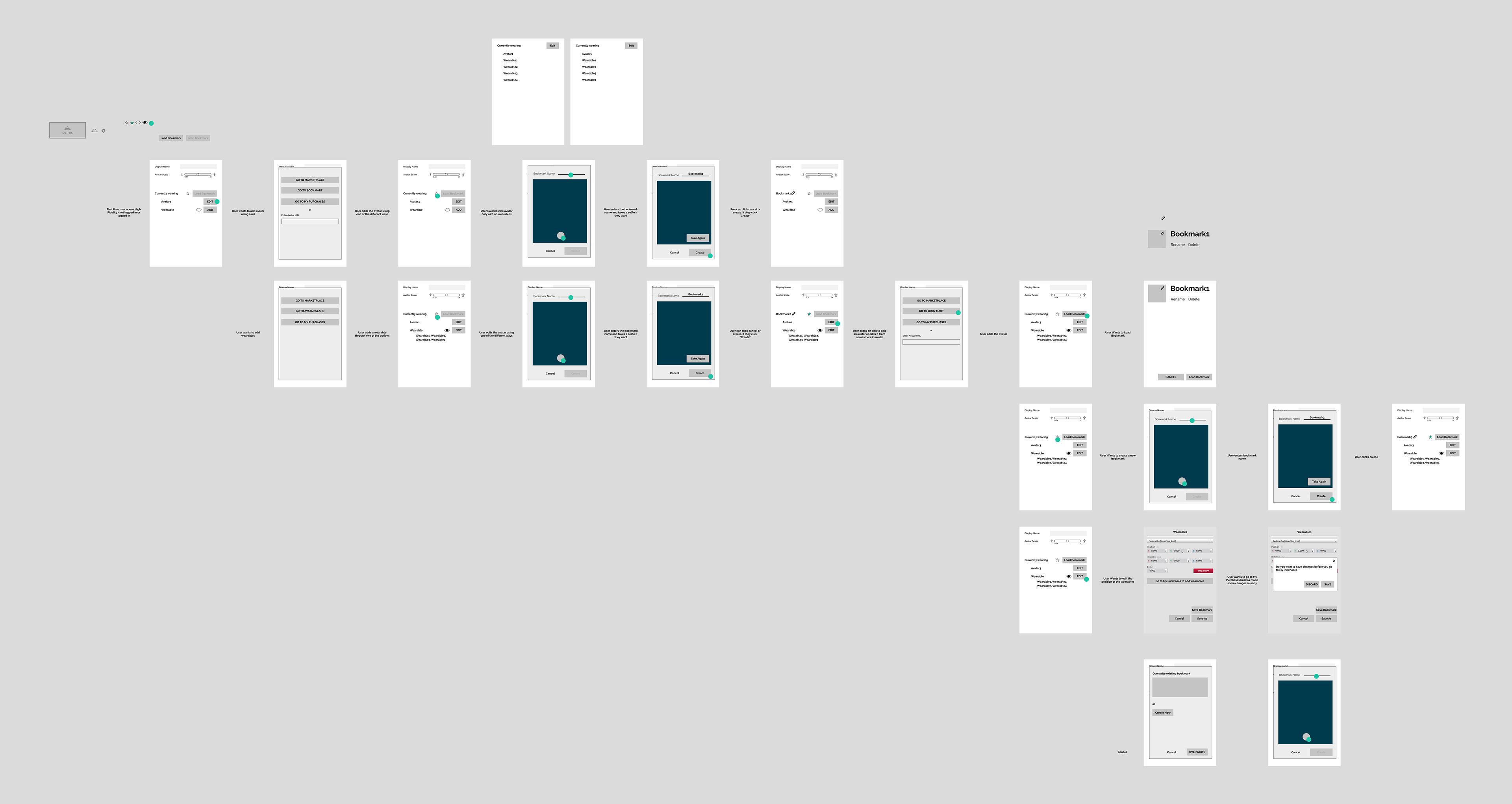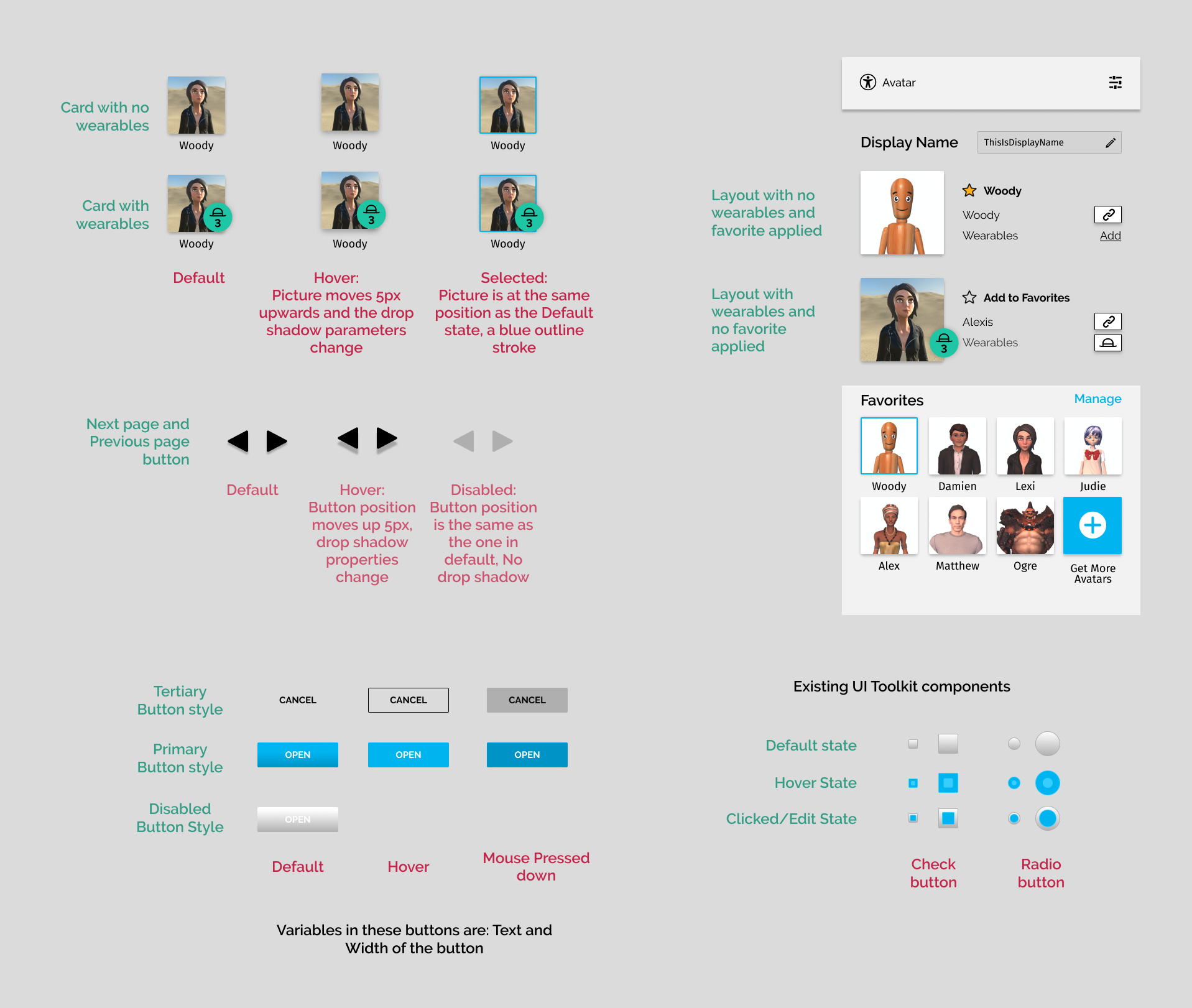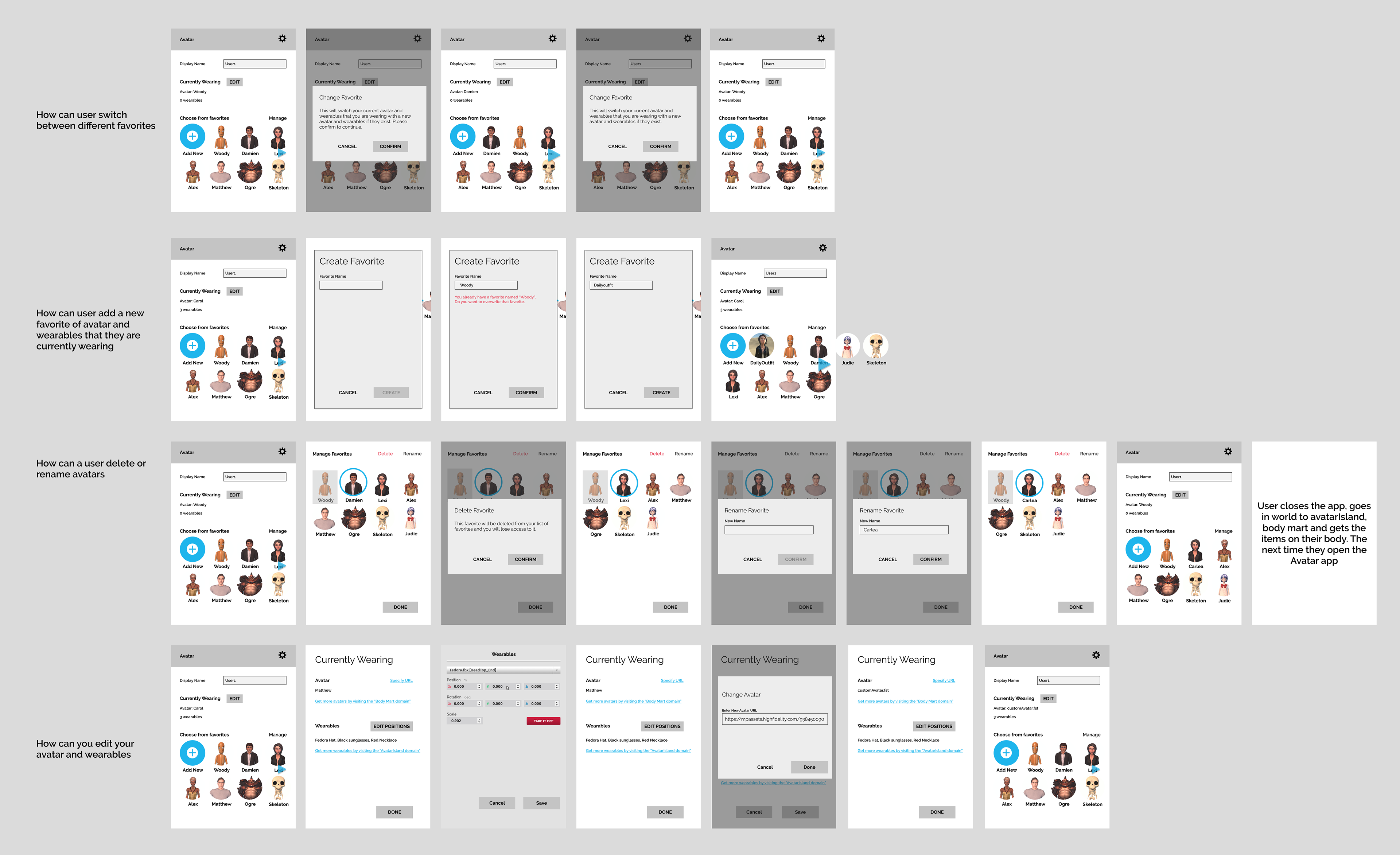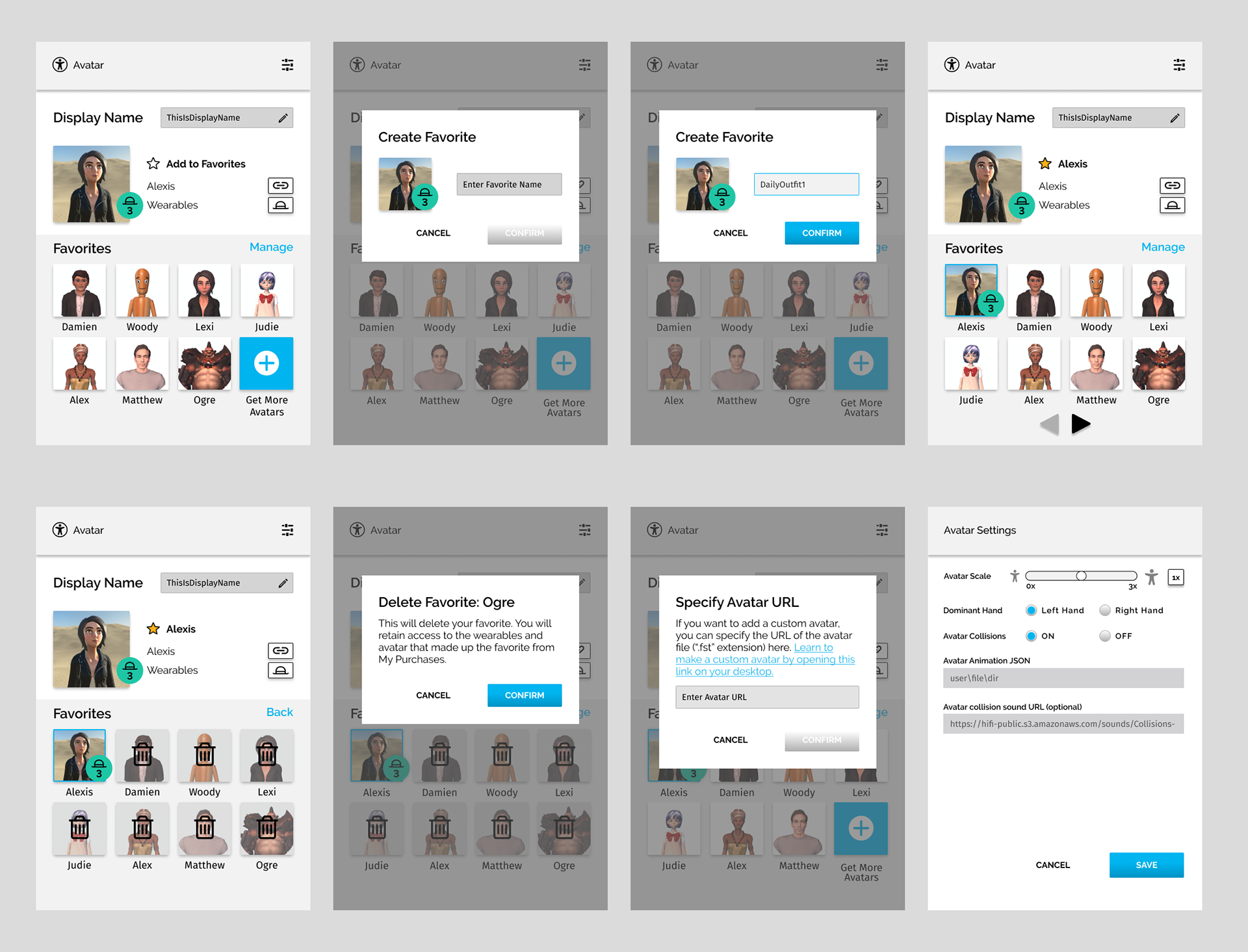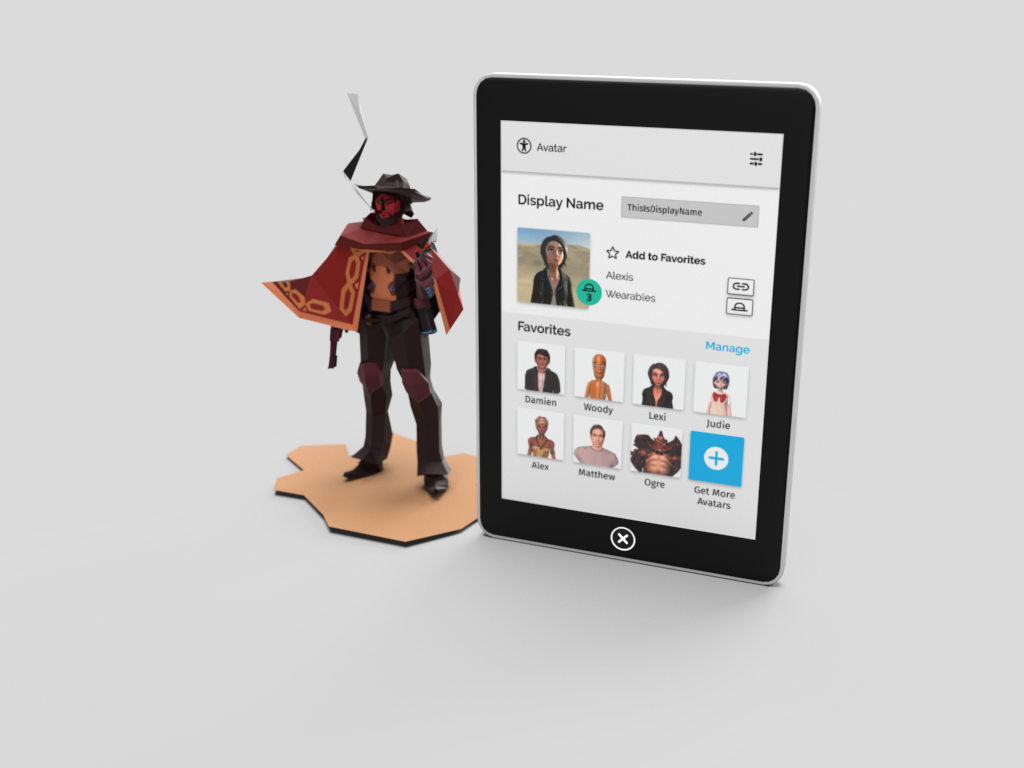 3D Model credit: seafoam (https://sketchfab.com/seafoam)