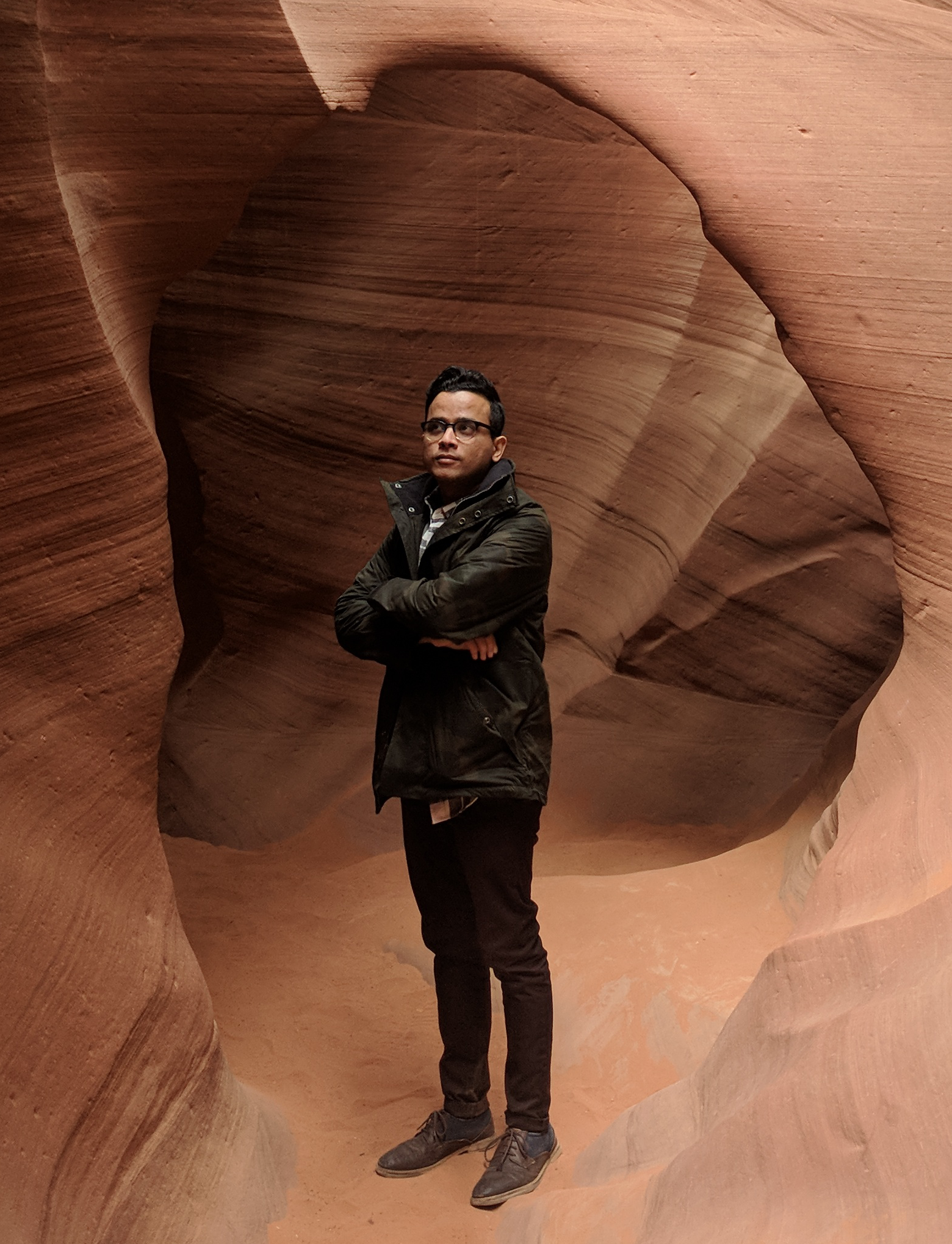 Product designer/ Prototyper based in San Francisco working on social virtual reality and the blockchain technology at High Fidelity, Inc. I have extensive experience solving challenging problems addressing both user and business needs.
Through a unique blend of user experience design, hardware, and software, I have experimented with merging the digital and physical worlds over the past 5 years and have been fortunate enough for my work to be featured in top publications and won several awards.
Feel free to email me at mukulagarwal7@gmail.com for coffee if you are in the Bay area.