Redesign the user interface of the Ghost Containment Unity for the new Ghostbusters movie
Role

Design and code an intuitive way UI for the Ghost Containment Unity for the new Ghostbusters movie.
 · User Research
 · Interaction Design
 · Unity/ C# programming
 · 3D Modeling
 · User Testing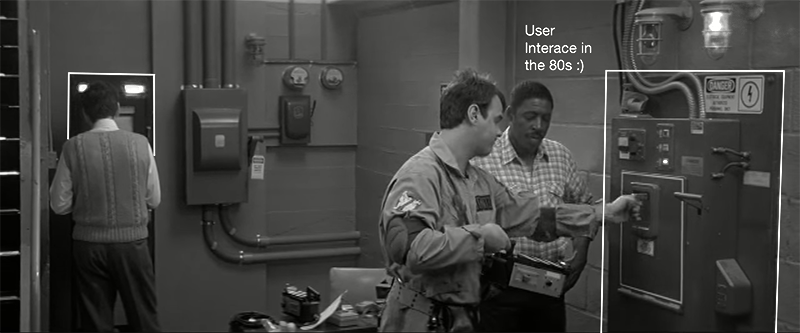 Constraints
The user cannot use a touchscreen, mouse or any other physical interface as the interface will be used while wearing gloves covered in slime.
Brainstorming
· Hand gestures to overcome the constraint of user not wearing dirty gloves
· Users looks in front of the screen majority of the time
· Spatial arrangement of UI can be used to improve task time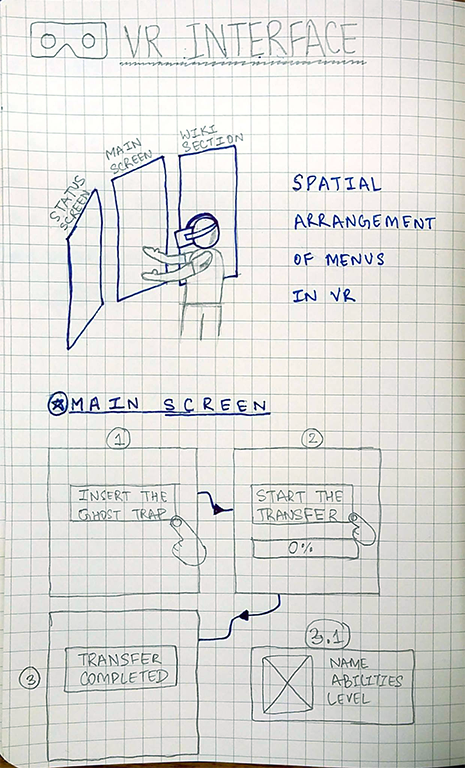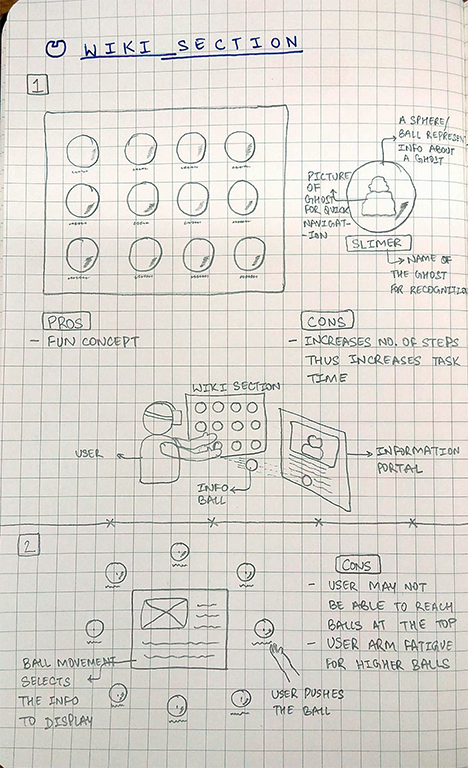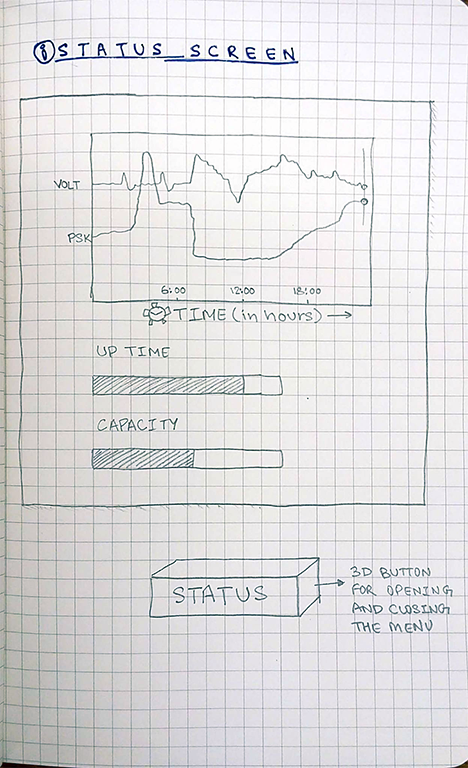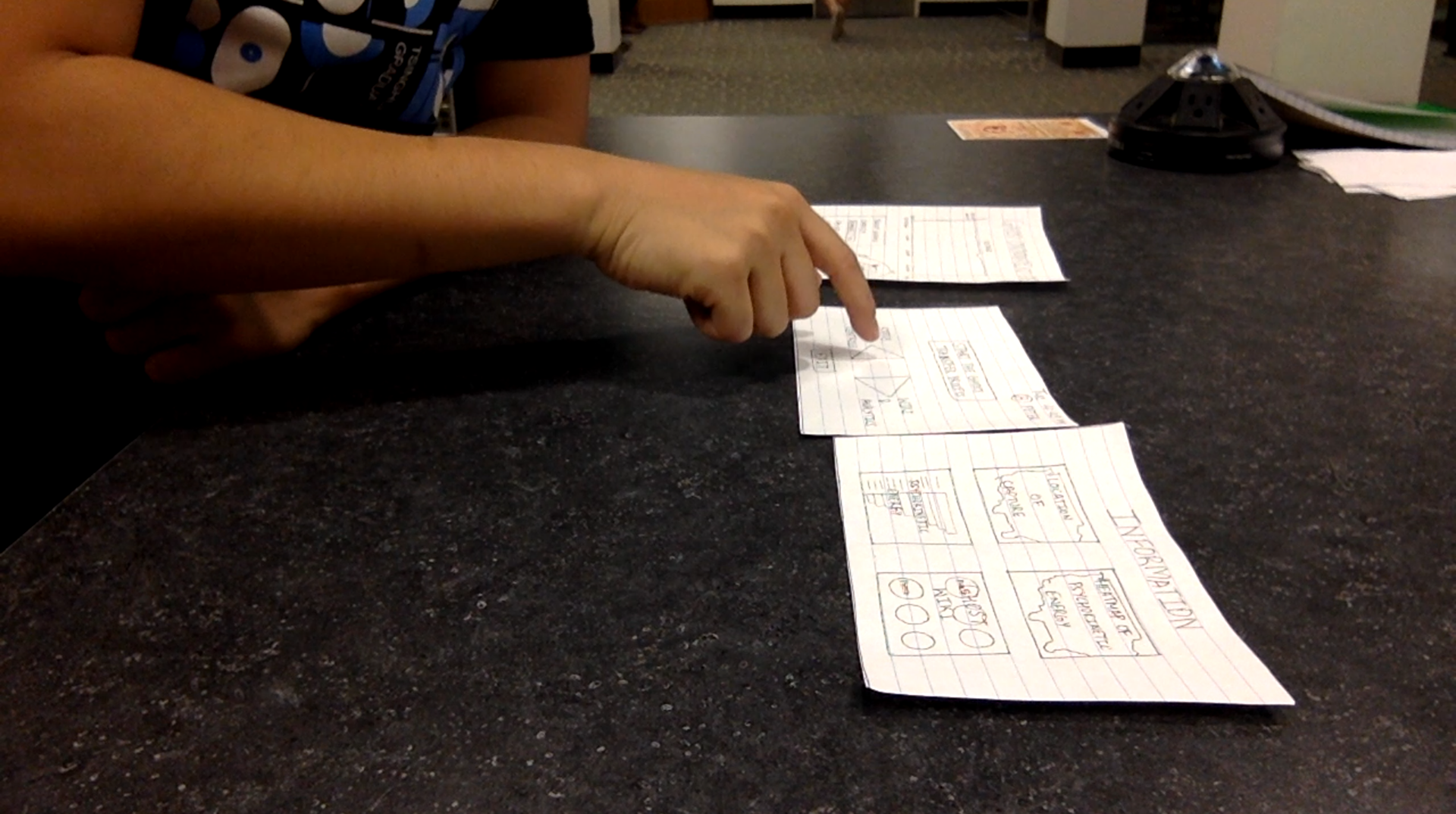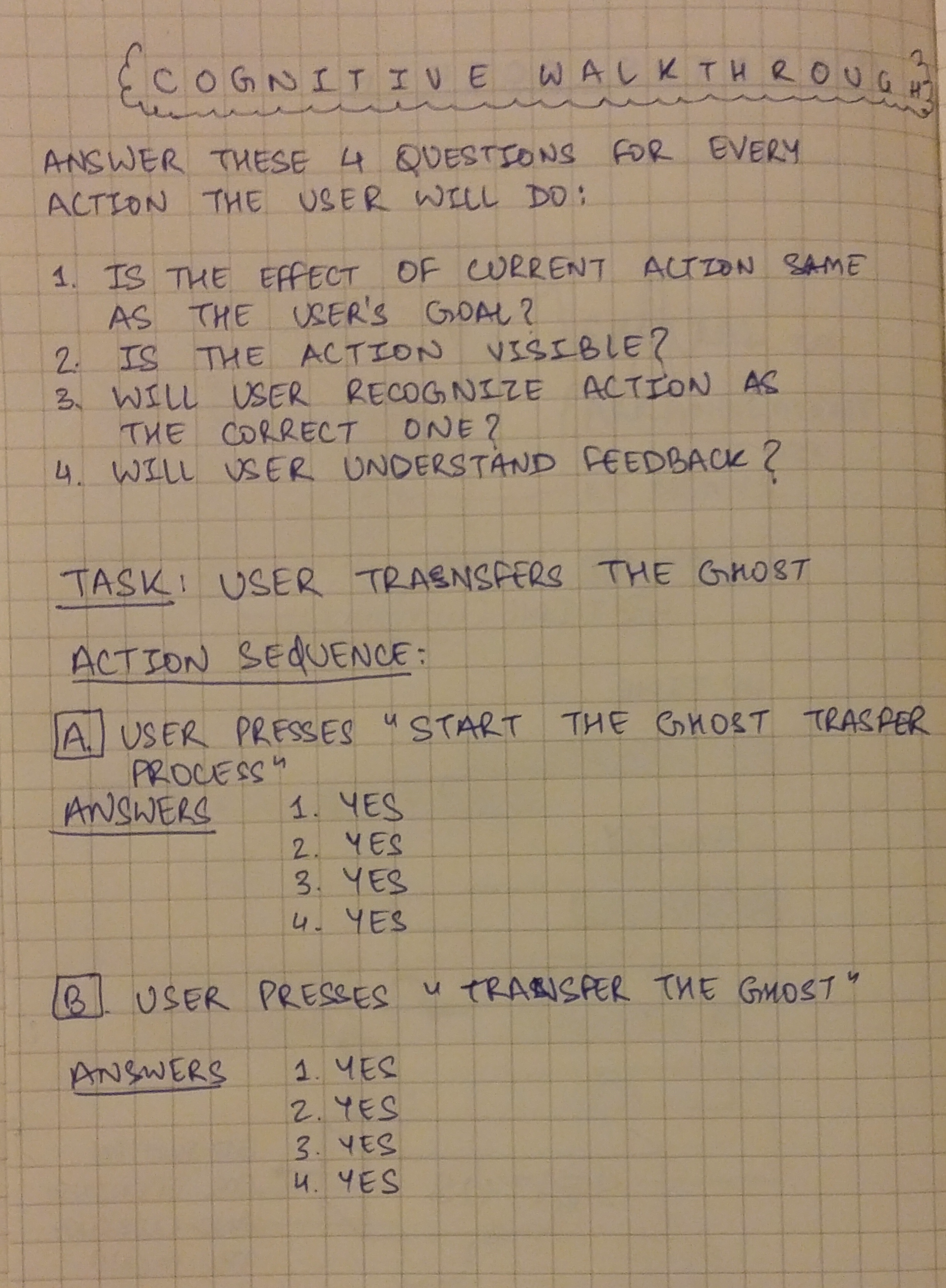 Usability Testing - Part 1
· Scroll bars don't work well in 3D environments.
· Users like to manipulate their workspace: Provide a way to close spatial menus.
· Affordances from WIMP interfaces are not always useful for 3D interfaces. Remove the close (X) button from the interface.
Interactive Prototype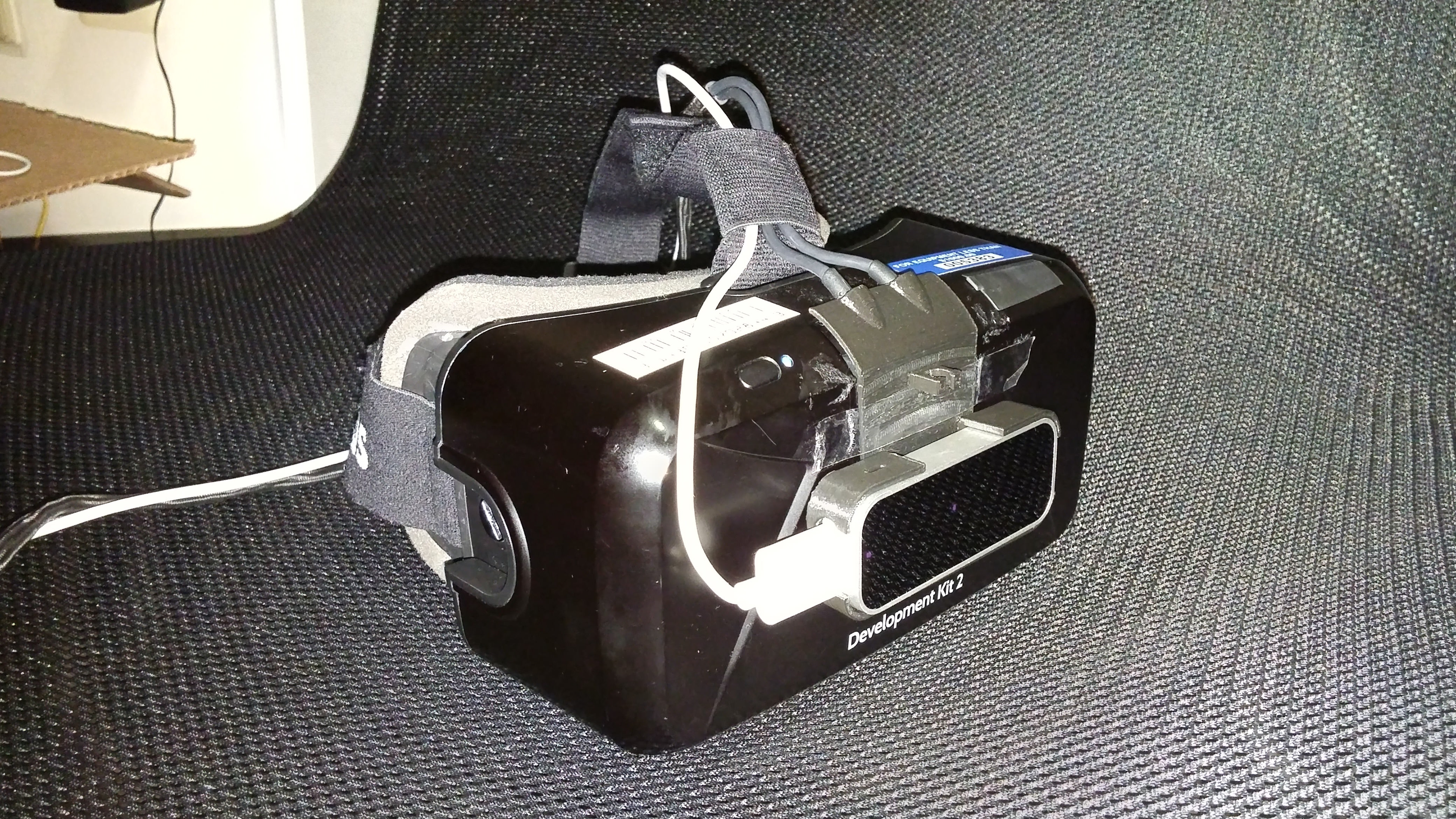 · Minimize the use of text because of low legibility in existing Virtual Reality headsets
Usability testing - Part 2
Some of the users had trouble accessing the UI elements that were lower in position. On further investigation, I found that the Leap Motion was losing tracking of the user's hands. I solved this problem by increasing the height of the UI elements and bringing them closer.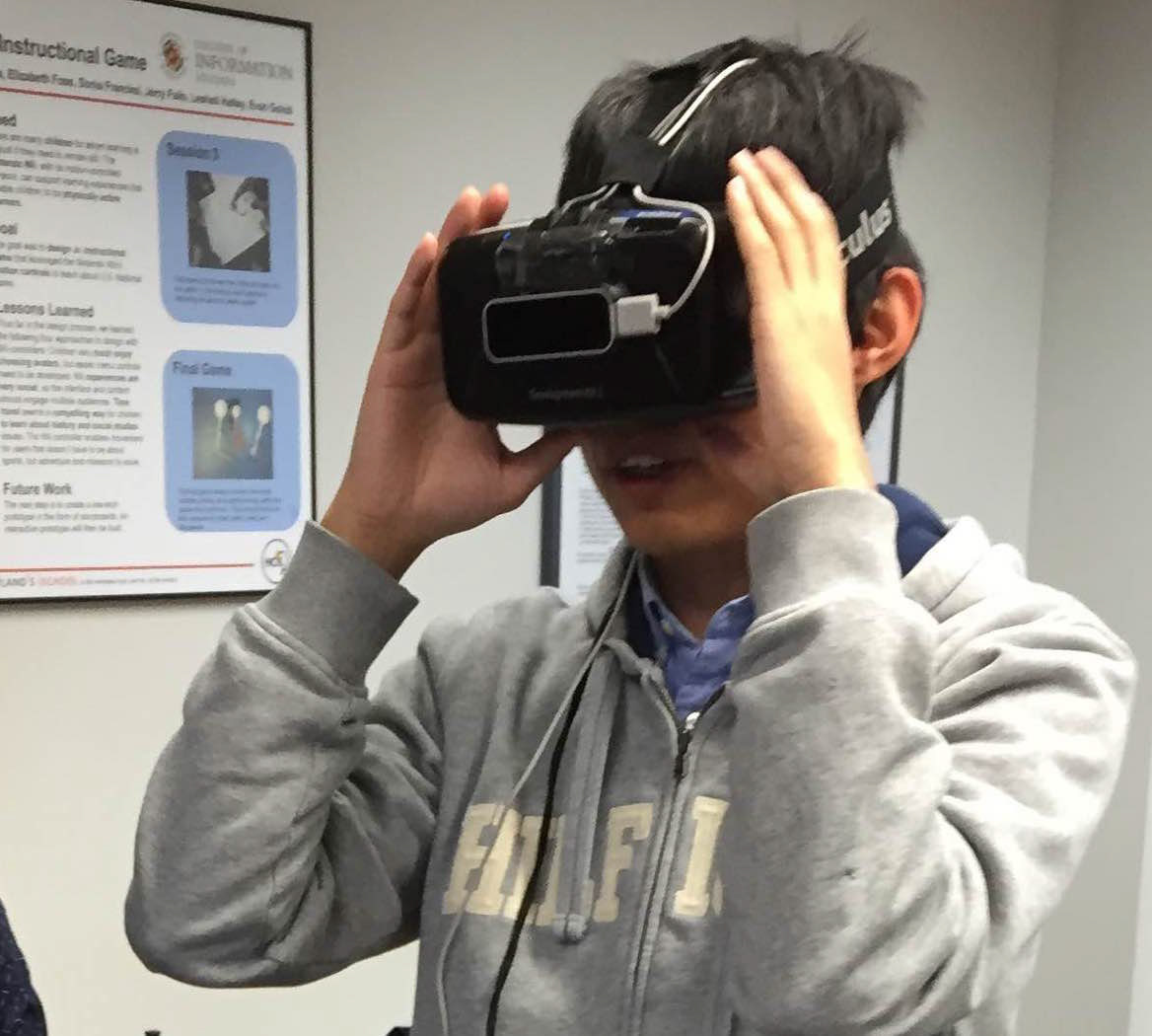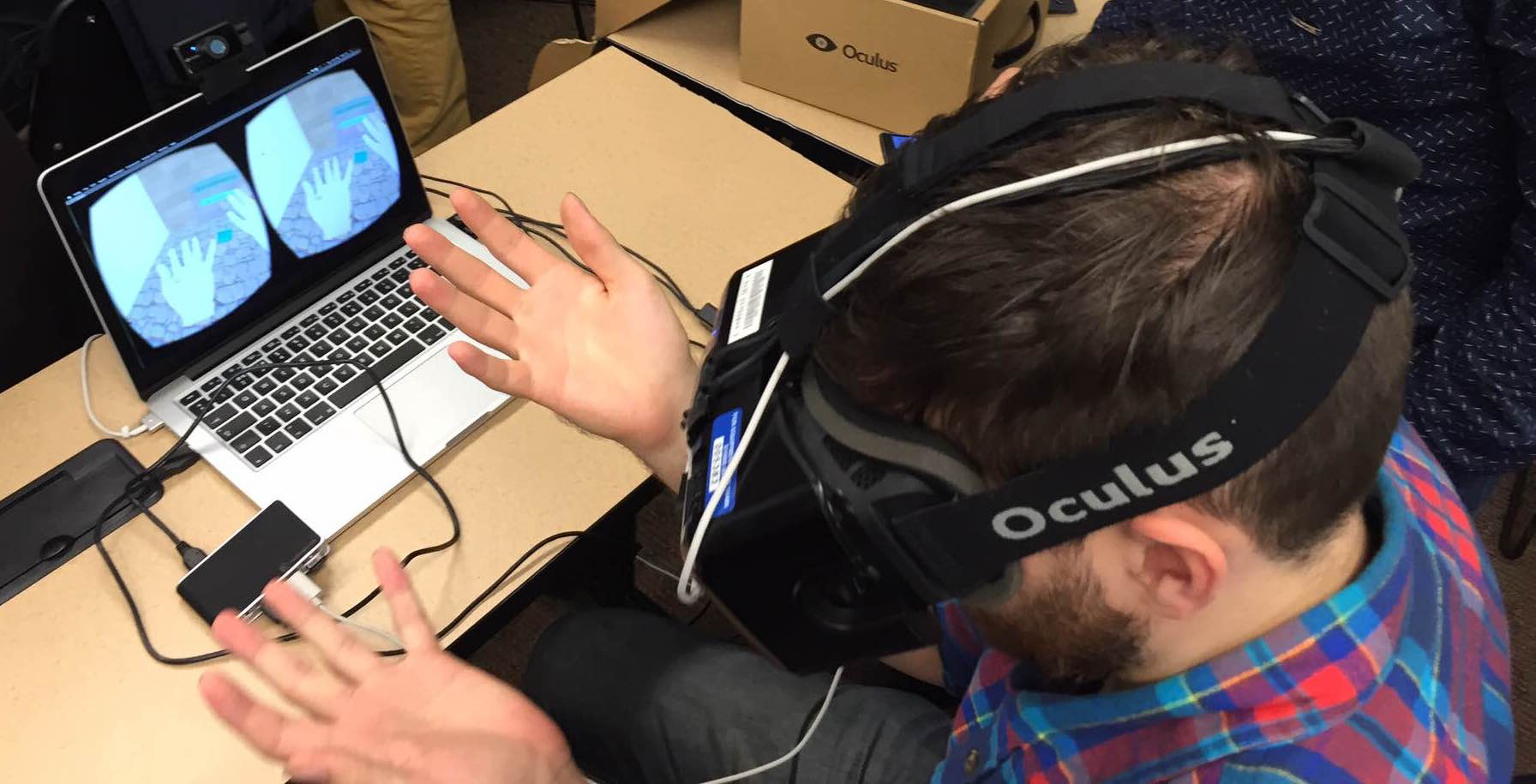 Key Takeaways
· We need to use real world affordances to make the 3D user interfaces of the future.
· We need new prototyping tools that work in VR to mock up and test the VR interfaces.